What is Zoom! WhiteSpeed? Teeth Whitening ?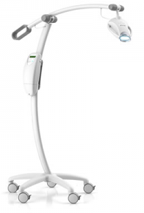 Zoom whitening has achieved better results than any other whitening procedure. This whitening system became very popular due to its exposure on the hit show NBC Extreme Makeover. There are no negative side effects to whitening your teeth. The advanced zoom whitening treatment is completed within one visit that will last less than an hour. Recently, we are proud to be the first dental clinic in Thailand to be the Thailand's #1 zoom whitening providers in providing excellent teeth whitening services to our patients. To celebrate this reward, we upgrade our zoom whitening to the latest technology called "Zoom WhiteSpeed" technology.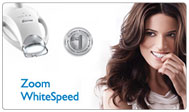 The New Zoom! WhiteSpeed teeth whitening system is the latest technology of teeth whitening system, and it can maximize your comfort and minimize the tooth sensitivity. With the most advanced LED light technology system, Zoom! WhiteSpeed offers adjustable intensity settings from low, middle to high level. This new technology provides more dramatically whitening results in just one visit and ensures that each patient receives more comfortable experience during treatment. Moreover, although we upgrade our whitening system, the price of this latest technology still be the same as the original zoom system which still be available in another dental clinics.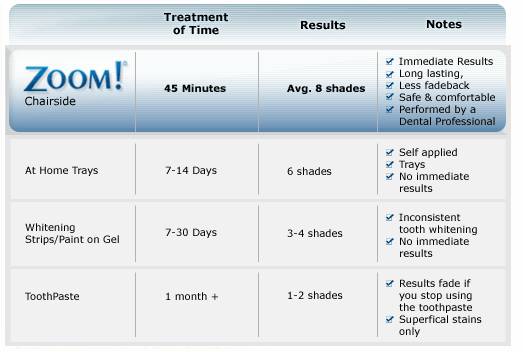 Take a first step to feeling good, looking great. You owe it to yourself!

ZOOM! WhiteSpeed (USA) transforms your smile to WOW!
1 person
THB 9,000
US$ 300
AU$ 300